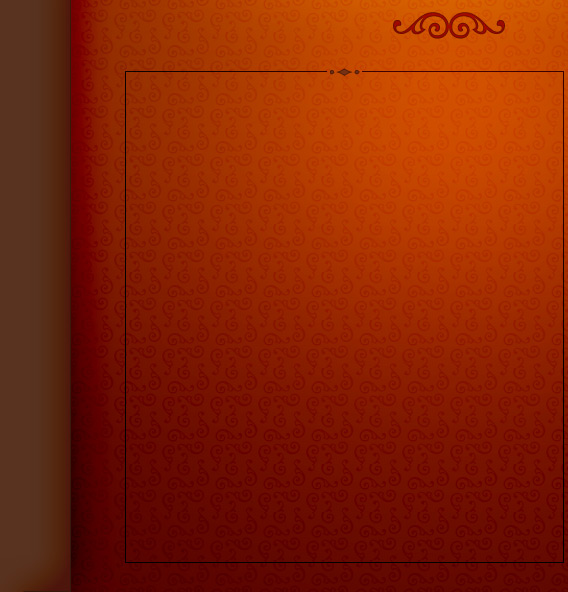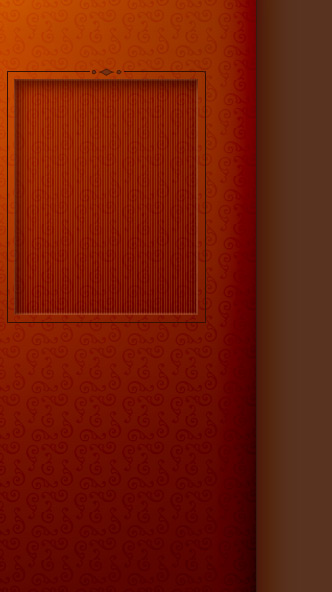 All of our Fire Water Trailers  are built on site. Pictures of  Fire Water  trailers  are posted below. We have more tanks that are not listed but have the same specifications. Prices may vary so please contact us for more price information.

Please check back for updates!!!!!

  ~Michael Hoeppner~
   Mount Vernon, Wa. 

Our company is your number one source for professional equipment.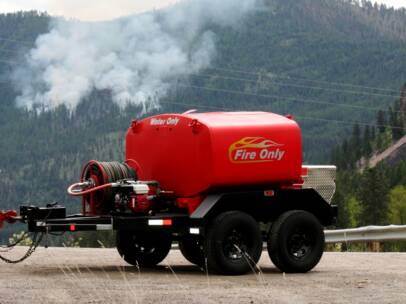 All Fire water tanks come with the following:

 6.5 horse Honda fire pump

 Hose reels come with  either 300' 3/4" high pressure hose or 250' 1" high pressure hose with fire     nozzels.. 

 2 shovels

 2 pullaski's 

 1 fire axe, 

 2 gal. gas cans

 2 fire extinguishers 

 1 1.5" Suction Hose

 Aluminum diamond plated tool box for storage of fire tools.

600 Gallon Tank

here to add text.

Honda Fire Pump  6.5 HorseClick here to add text.

Back View of Tanks here to add text.

Engine and Pump Unit Specifications

Click on each picture to enlarge

Prices  may vary so please contact us for more info if you are interested.